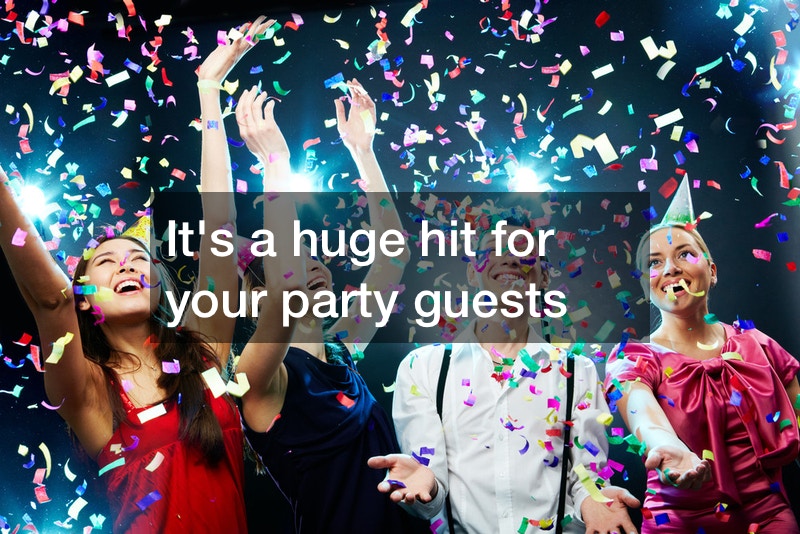 Adding a taco or burrito bar to a special occasion is a huge hit for your party guests! Whether you're hosting a wedding, graduation, a birthday party, or some other kind of fun event, taco bars are a great option for feeding big crowds. Who doesn't love the ability to load up their own tortilla with their favorite toppings and mix-ins? A taco bar is a surefire way to let everyone eat exactly what and how much they want!
And the best part is that a taco bar won't break your budget. You can either enlist catering services from a local restaurant, or you can go the even more affordable route and assemble the taco bar yourself. By using food and supplies from a wholesale Mexican food supplier, you can get the most bang for your buck.
The key to a successful taco bar, or a buffet bar of any kind, is options.
Make sure you have a wide variety of foods to accommodate different people's palates and dietary needs. Take stock of your guest list and note anyone who has a special diet, and plan your taco bar accordingly. A good rule of thumb is to have a couple of options for tortillas (hard and soft shell), a few meat options, and one or two meatless protein options. You will also want to have an assortment of veggies, cheeses, and sauces for people to add to other tacos.
.