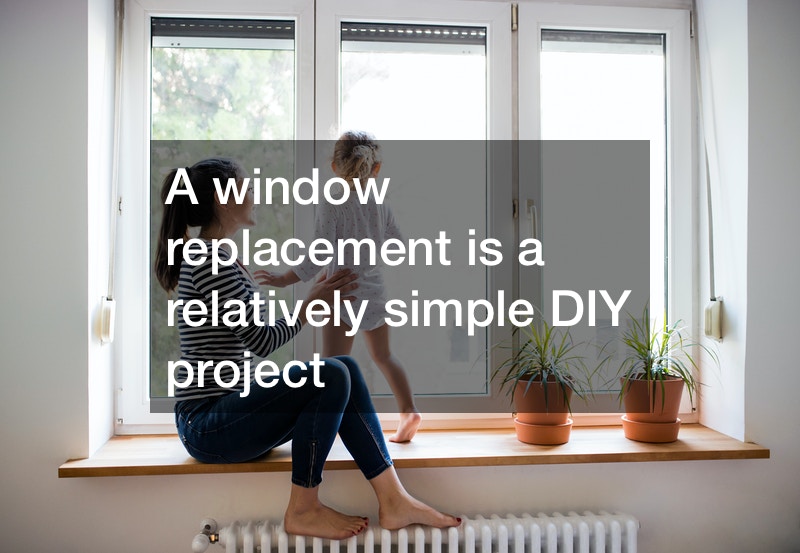 Have you had a recent mishap that's left one of your windows cracked, shattered, or damaged in some other? Maybe it wasn't your fault, maybe it was just the result of regular wear-and-tear. Whatever the case may be, you can't leave this issue unaddressed for very long. A broken window can be a tremendous safety hazard for your home, especially if you have small children or pets. Not to mention, it probably lets in a draft!
You don't need to hire a professional to perform this window replacement for you. In fact, a window replacement is a relatively simple DIY project.
Just make sure, like with any DIY project, that you do plenty of research beforehand to prepare yourself. Watch this video, and others like it, to get an overview of the window replacement process. You want a clear idea of what the whole process looks like from start to finish so that you understand exactly what you're in for.
You also want to make sure you gather all the necessary materials and tools for this project. That's where videos like these come in handy. They outline exactly what you need so that you don't have to panic or frantically rush to the store mid-project. Ensuring that you have everything you need before you even begin working can ensure that your project goes smoothly.